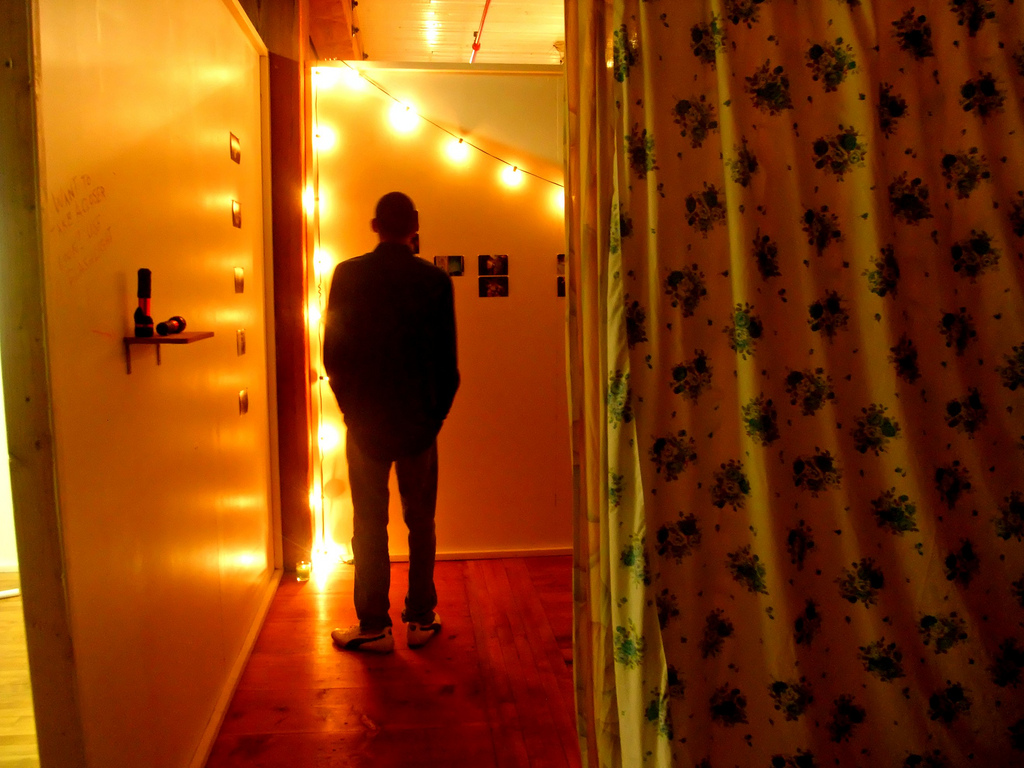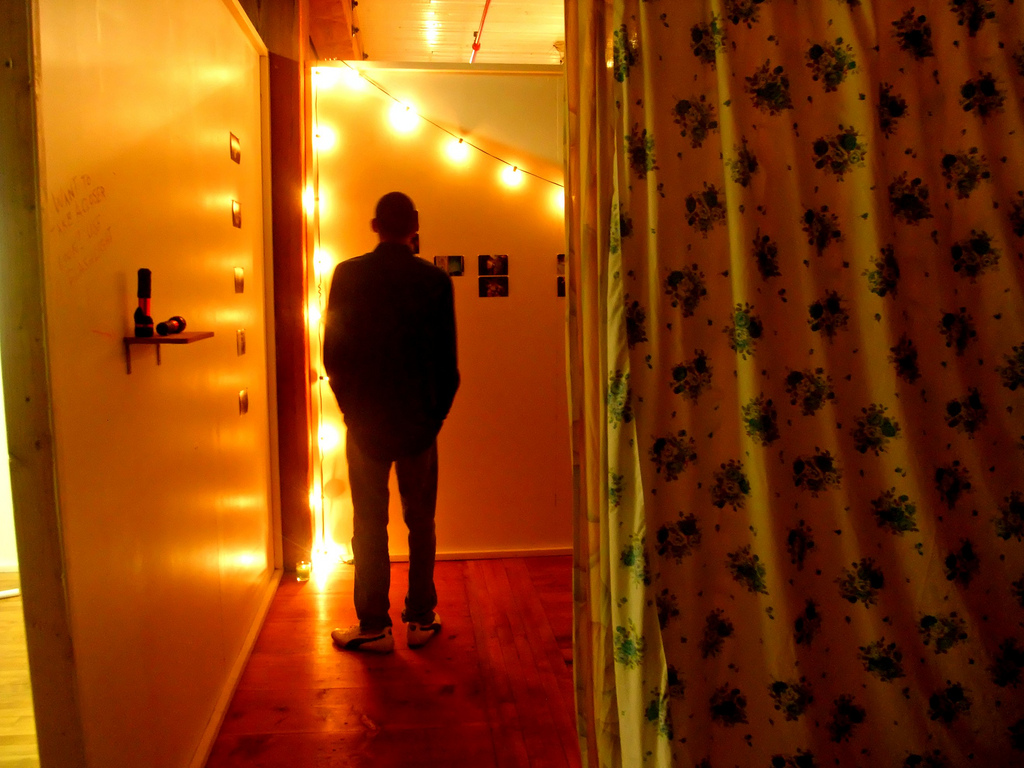 Talena Sanders: Lovingly
Solo Exhibition for MDW Fall Showcase / October 2011 / Chicago, IL
Expanding upon No People, Pets, or Flowers' investigation of intimacy, longing, and the domestic, Talena Sanders: Lovingly assumed the visual-spatial language of intimacy and nostalgia in its curatorial approach in order to re-contextualize photographs by artist Talena Sanders, a personal friend, and offer viewers an alternate point of entry into her work.
Talena Sanders is a multimedia artist, filmmaker, and arts educator, currently based in Missoula, MO. You can see more of her work here.
Read the interview with 60 Inches From Center and see more images here.