Elsewhere Collaborative
Elsewhere Collaborative is a living museum set within a three-story former thrift store in Greensboro, NC. The museum presents a changing, interactive environment of artworks, objects, and events. Elsewhere's artist residency program invites 35 creatives across disciplines to create site-specific projects that respond to an emerging community and a 58-year collection of surplus and thrift, that serves as resource for creative and critical projects across media.
Artist and Installation Assistance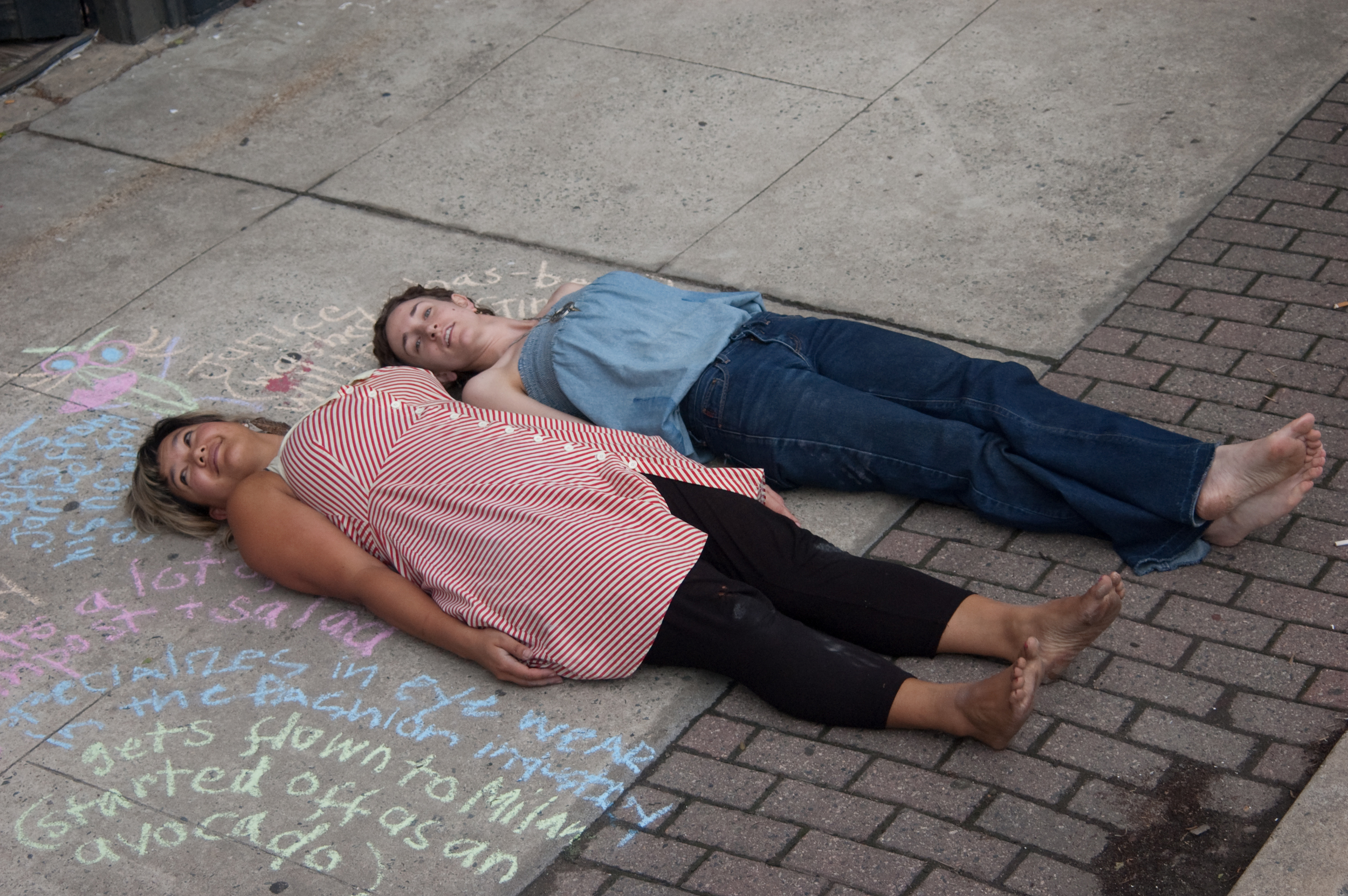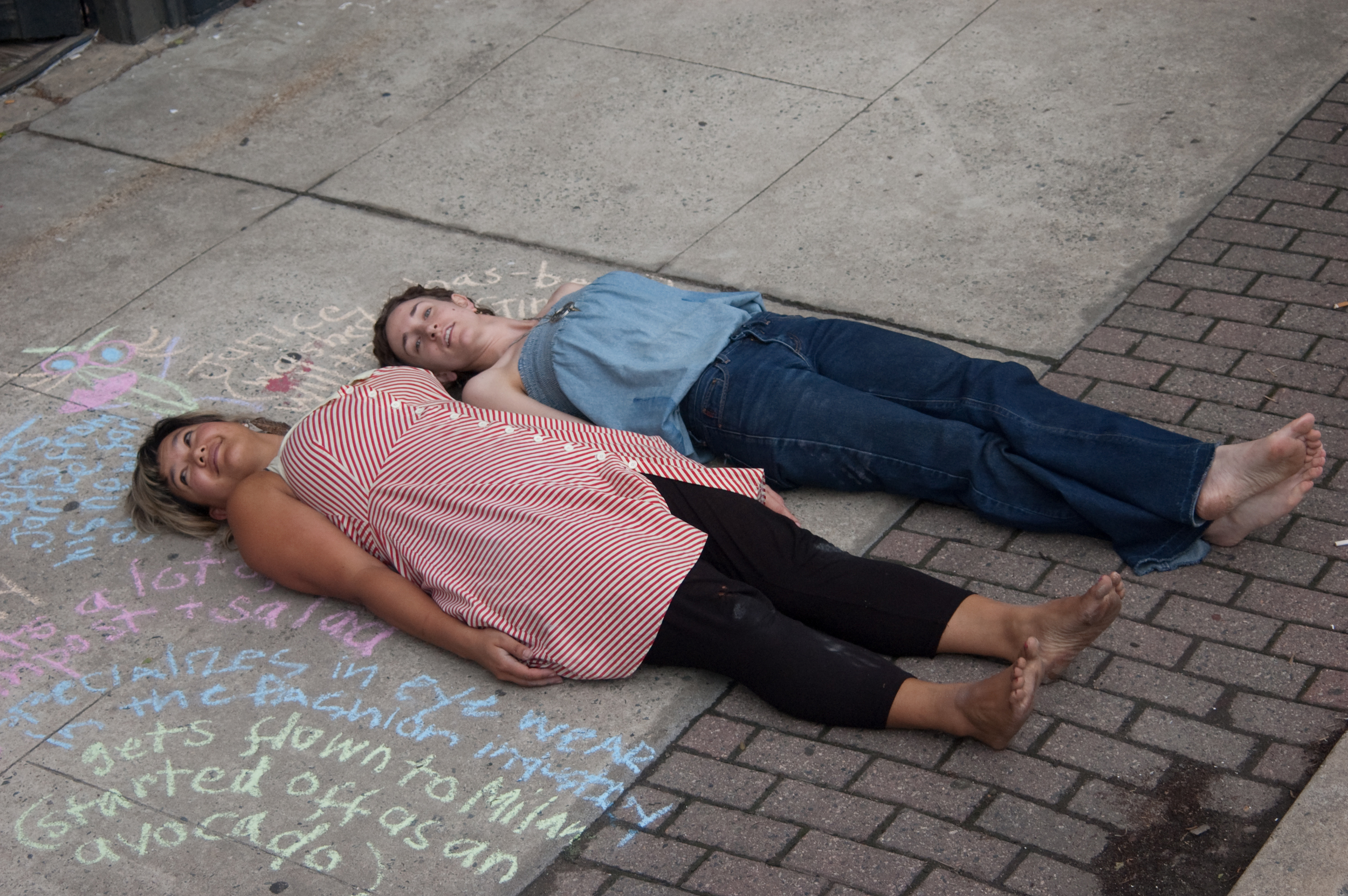 March-July 2010
Every Friday, Elsewhere welcomes the public with a collaborative event imagined, planned, and run by Elsewhere artists-in-residence and staff. Among the most beloved is CITY, a pop-up improv game of play-pretend the re-imagines the museum as a bustling urban metropol complete with a button currency and all the overhanded and underhanded deals that inflect local politics, business, and culture.
ETC. Collective
The ETC. collective (Elsewhere Tenured Collaborators) is a network of Elsewhere collaborators who are especially invested in site-specific interventions and alternative community structures. ETC. includes Elsewhere's creative staff, past residents, and other collaborators across the globe. ETC. projects include public art activities, research initiatives, curatorial ventures, site explorations, exhibitions in museums and galleries, commissions, and political actions.
SKEWL with ETC. Collective
North Carolina Museum of Art / Raleigh, NC / April 24-25, 2010
SKEWL was an interactive installation and performance built by the ETC. Collective for the North Carolina Museum of Art, on the occasion of the grand opening of NCMA's West Building. Participants were invited to join us for classes, play at recess, ride the skewl bus, co-create the yearbook and contribute to the environment of learning.